TIDBIT: THOSE ROD OF GOD THINGS, AND THE CHINESE CHEMICAL PLANT ...
While we're talking about "rods of God" and those Chinese chemical plant explosions, here's a picture from the BBC, shared by Ms. J.H.: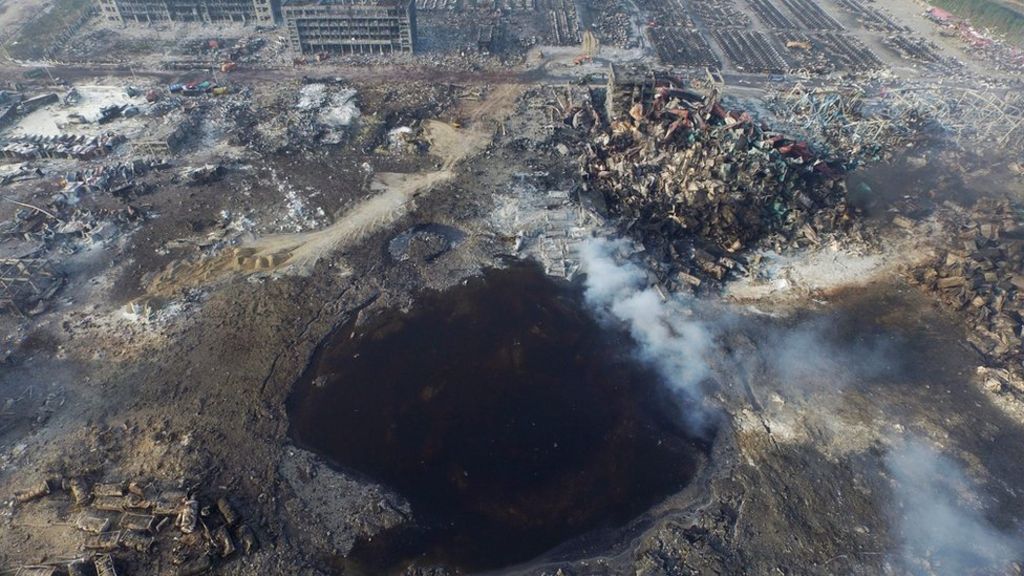 Please understand a donation is a gift and does not confer membership or license to audiobooks. To become a paid member, visit member registration.