NEWS AND VIEWS FROM THE NEFARIUM JULY 20, 2023
July 20, 2023
/
/
Comments Off

on NEWS AND VIEWS FROM THE NEFARIUM JULY 20, 2023
Podcast: Play in new window | Download (Duration: 14:08 — 19.4MB)
Today we're talking about a strange story out of Johannesburg, South Africa, and as usual,  offer our high octane speculation about it:
Chaos in Joburg CBD after gas explosion in Bree Street
EWN is at the scene on Bree and Rissik street, in the Johannesburg CBD, where an underground explosion occurred around 5:30pm.

There are reports of serious injuries but no deaths so far. TCG pic.twitter.com/hEnEJZjcf3

— EWN Reporter (@ewnreporter) July 19, 2023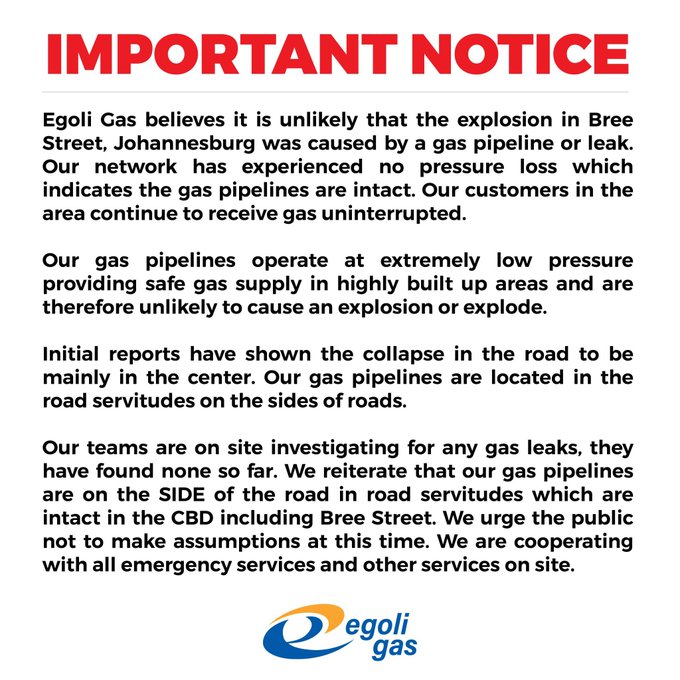 Please understand a donation is a gift and does not confer membership or license to audiobooks. To become a paid member, visit member registration.